Protect Your Pet: Preventive Care at Claus Paws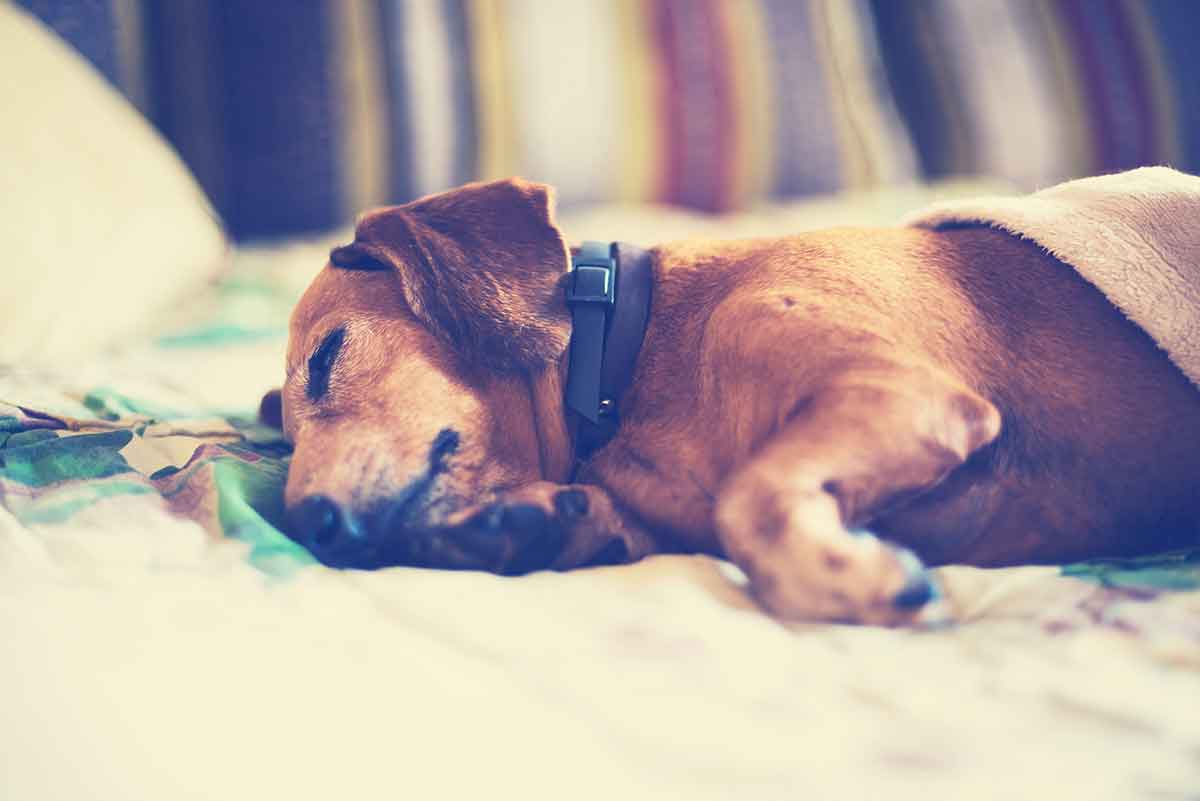 At Claus Paws Animal Hospital, providing high-quality, personalized pet care is our main priority. We strongly believe that prevention is better than cure, and we encourage annual veterinary visits to ensure your pet is on the right track to leading a happy and healthy life.
---
One visit to Claus Paws and you'll see that we treat all pets like they're a part of the family. We are also working on becoming a certified Fear Free® clinic, so that you and your pet feel 100% safe and comfortable while in our care.
Our preventive care exam includes a full-service checkup from nose to tail, a dental checkup, comprehensive diagnostics, and treatment options based on what's best for you and your pet.
Routine pet medical care can uncover hidden health problems. Please protect your pet with preventive care services.
Vaccinations
Keeping your pet current on their vaccinations goes a long way toward keeping them healthy. Claus Paws Animal Hospital provides age-appropriate vaccinations and booster shots based on your pet's individual needs. New puppies and kittens especially benefit from a robust vaccination schedule, and our doctors will carefully examine your furry friend and recommend the right vaccination protocol as necessary.
All pets get a free technician appointment with a current exam, which includes vaccine boosters, nail trims, anal gland expression, etc.
Parasite Control
Parasites are a problem in the Pacific Northwest area. Some of the common parasites we see include fleas, ticks, roundworms, tapeworms, hookworms, and ear mites. Most puppies and kittens are susceptible to roundworms, which can also affect humans. At Claus Paws, we recommend getting your new puppy/kitten on a deworming schedule as soon as possible. We provide guidance on tick prevention strategies and how to recognize if your pet is suffering from a parasitic infection.
Claus Paws also offers microchipping services during preventive care exams. To learn more about how a microchip ID can bring you peace of mind, please call us at (360) 896‑7449 today.