Claus Paws Dental Care for Pets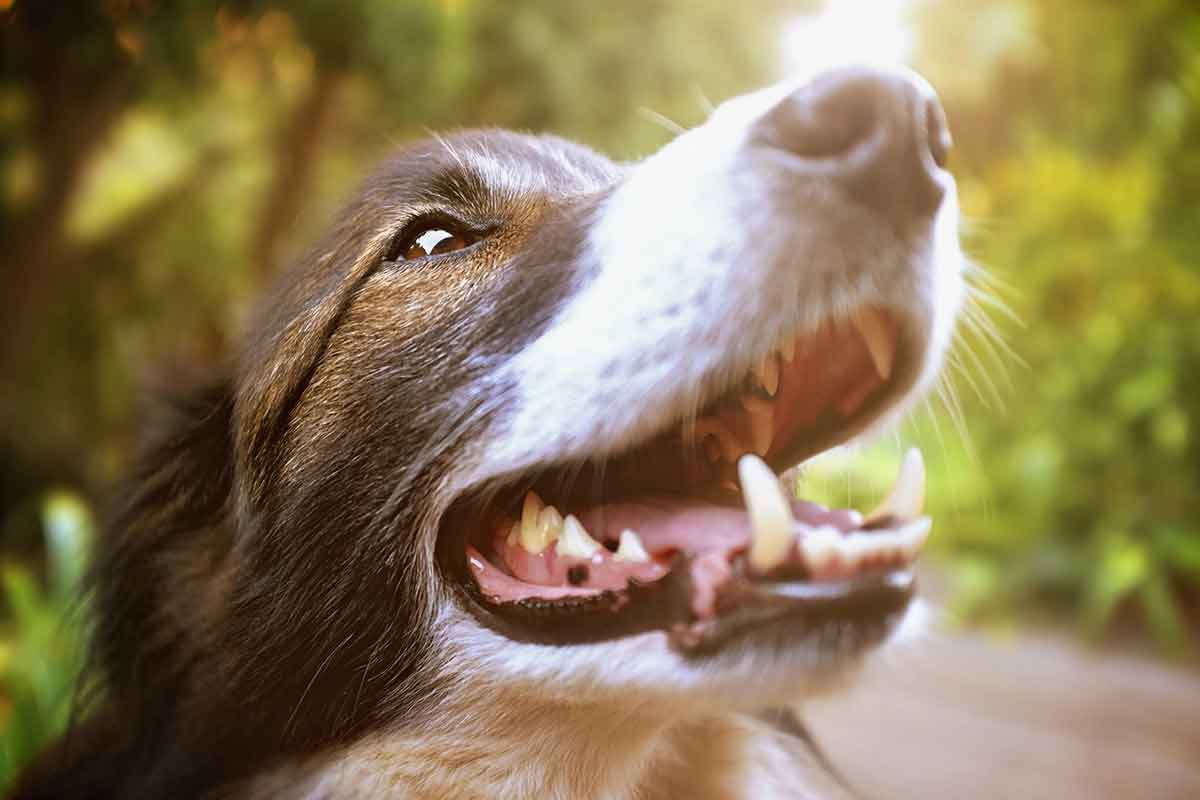 At Claus Paws, we love to see pets smile. That's why we strongly recommend regular brushing and routine dental exams to make sure your pet's teeth and gums stay clean and healthy. Just like us, animals need a consistent oral hygiene program to prevent plaque and tartar buildup, tooth loss, and/or periodontal disease.
---
Pet oral disease starts below the gum line and if left unchecked can cause heart, kidney, and liver problems. Since gum disease doesn't have obvious signs at first, at Claus Paws we perform an initial dental checkup during your pet's preventive care visit to let you know if there are any areas of concern requiring immediate care. Our pet dental services include:
Dental cleanings — in-depth cleaning, professional scaling, and tooth polishing
Dental surgery — extractions
What to Expect
Claus Paws Animal Hospital uses state-of-the-art equipment and digital radiology to provide high-quality dental care for cats and dogs in Vancouver, WA. Before the dental procedure our experienced doctors will perform bloodwork testing to make sure your pet is ready for anesthesia, which is necessary for a thorough professional cleaning.
We will closely monitor your pet during the procedure and keep track of their blood pressure, heart rate, oxygen levels, and other vitals. If a tooth extraction is required, we provide pain medication in advance. After we clean your pet's teeth and gums, we give them a warming blanket and continue to carefully observe them as they recover.
After the dental cleaning, we will provide you with detailed instructions on how to take care of them at home. We also have various resources on how to brush your pet's teeth and how to recognize symptoms of gum disease in your pet.
To learn more about Claus Paws dental services or schedule a dental exam for your pet, please call us at (360) 896‑7449 today.