Personalized Pet Loss Care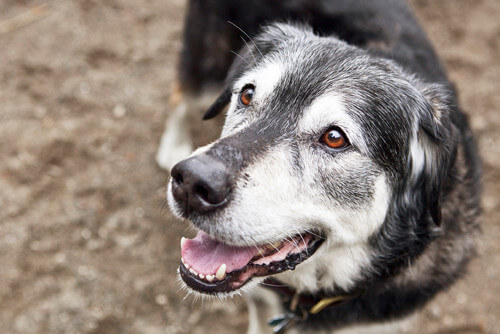 At Claus Paws Animal Hospital, we understand that pets are truly a part of the family, which is why it can be so difficult to say a final goodbye. We offer a private Comfort Room for compassionate end of life care for you and your pet. We will support you throughout the process with empathy and personalized service. Our team is here to make sure you don't go through this alone.
---
Because we treat your pet just like we would our own, we appreciate the need for privacy and consideration when it comes to pet loss. Our Comfort Room is designed with cozy seating and lighting to provide a soothing environment, and the entrance is separated from the main veterinary building to allow for a private exit.
We offer compassionate guidance on how to navigate the end of life process, as well as researched suggestions on suitable burial or cremation options. We know that there is no right time to say goodbye to your best friend and we'll help you decide how best to move forward.
If you notice that your pet is experiencing constant pain or just doesn't seem the same, Dr. Claus can talk to you about how to care for your pet based on their medical needs. Let us know your questions and concerns. It's important for us to work together to give your pet the best care possible during this time.
To learn more about our Comfort Room and pet loss services, please call us at (360) 896‑7449.