Helpful Resources and Information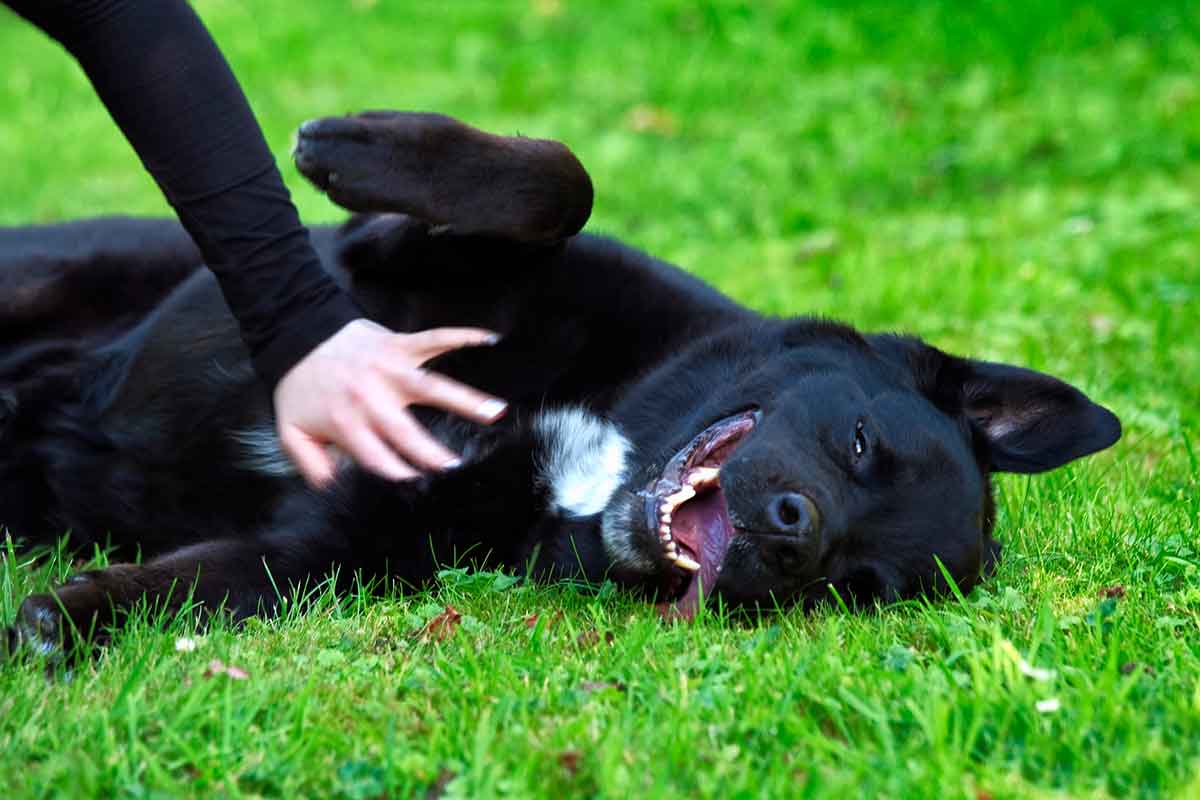 At Claus Paws, we offer helpful resources and convenient apps to help you take excellent care of your pet. We invite you to get to know us better through our news feed and vet app, and if you have any questions/concerns please call us at (360) 896‑7449.
---
Order pet medications, supplies, and nutrition supplements via our online pharmacy.
Request appointments 24/7 and organize your pet's pictures and health notes with the Claus Paws Animal Hospital app! Download our app today from the GooglePlay or Apple App store today!
Get to know the Claus Paws team and find out the latest news and announcements.
Connect with us on Facebook.