Compassionate Medical Care for Pets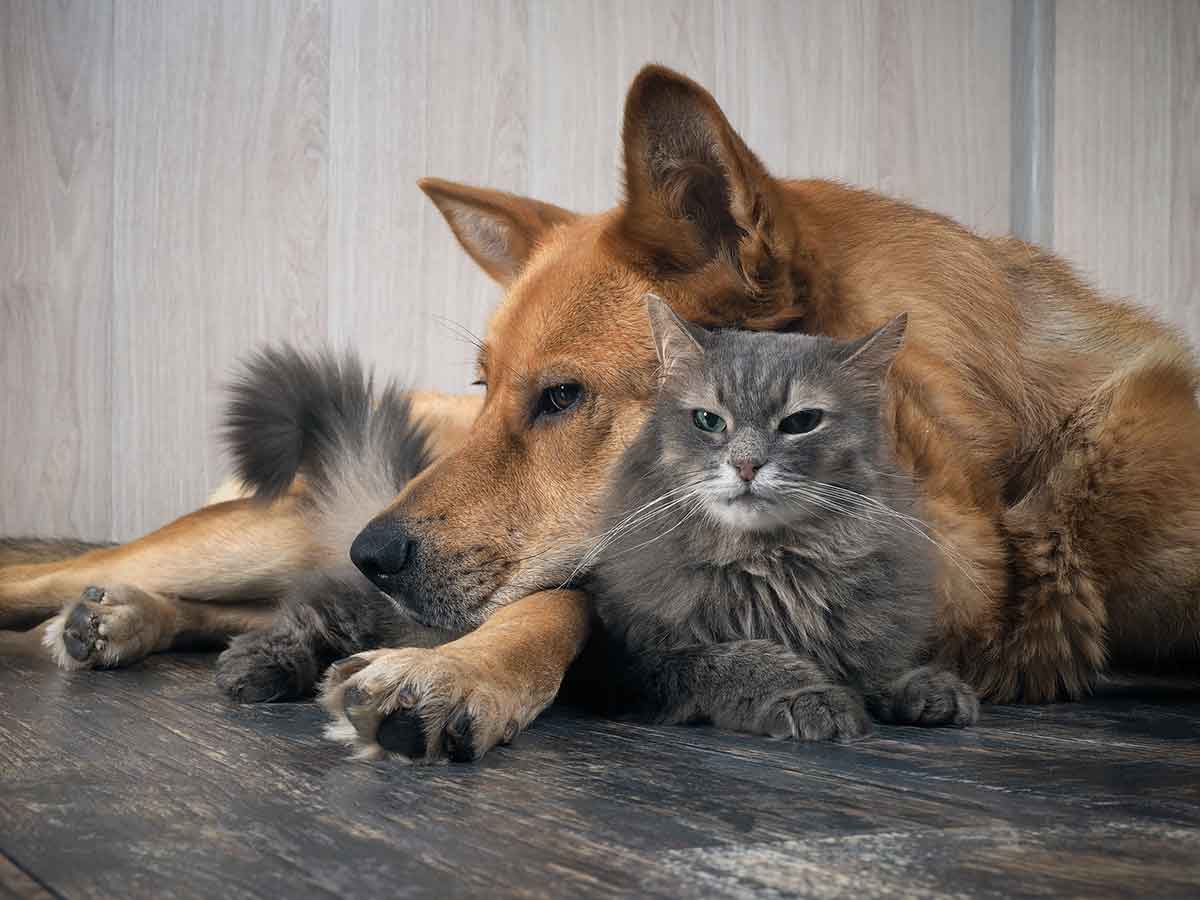 At Claus Paws, we treat everyone the way we wish to be treated. That means we deliver high-quality veterinary medicine for cats and dogs in a pet friendly space, and our medical services are focused on compassionate, personalized care.
---
We take the time to understand what you want for your fur baby, so we can work together to determine the best care plan for your pet and your family. Our mission is to build a strong bond with all our pet families based on open communication and mutual understanding.
Claus Paws Animal Hospital is a member of the American Veterinary Medical Association®, (AVMA), as well as the Oregon and Washington State Veterinary Medical Associations. Our pet medical care services include:
For emergency veterinary services, please visit Columbia River Vet Specialists.
Call us at (360) 896‑7449 to schedule an appointment.